LANDMARK BLOG - Stay up to date on news, tips, techniques and suggested advice to maintain your landscaping.
Don't forget to visit our Aftercare page for some general suggested care.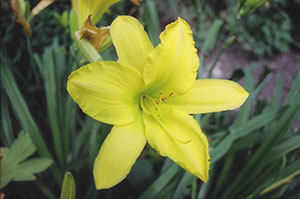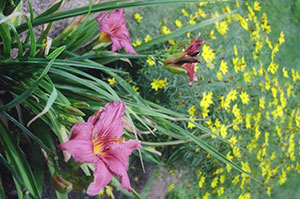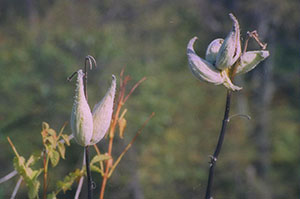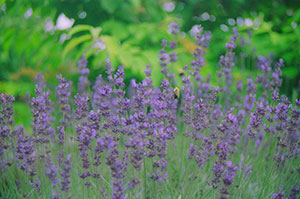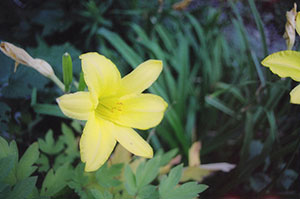 Please check back periodically as we are updating our News section
Sorry, we couldn't find any posts. Please try a different search.
Sign up to receive notifications on new posts!